We Proudly Serve The Lower 48
We, at Great Plains Windmill Service LLC, are based in Fairfield, IA and are authorized dealers for Aermotor Windmills. We specialize in the installation of new and used windmills, servicing, relocating, painting and full restorations. We're proud to offer our services to the lower 48 states.
Christinna Blackwell Photography
New and Used Windmills
At Great Plains Windmill Service, we specialize in providing our clients with quality new and used windmills. We offer installation and repair services for any of the windmills we offer. We can also customize windmills to meet the specific needs of our clients. If you have any questions regarding our new or used windmills, or to discuss the possibility of having a custom windmill designed specifically for you, contact us today.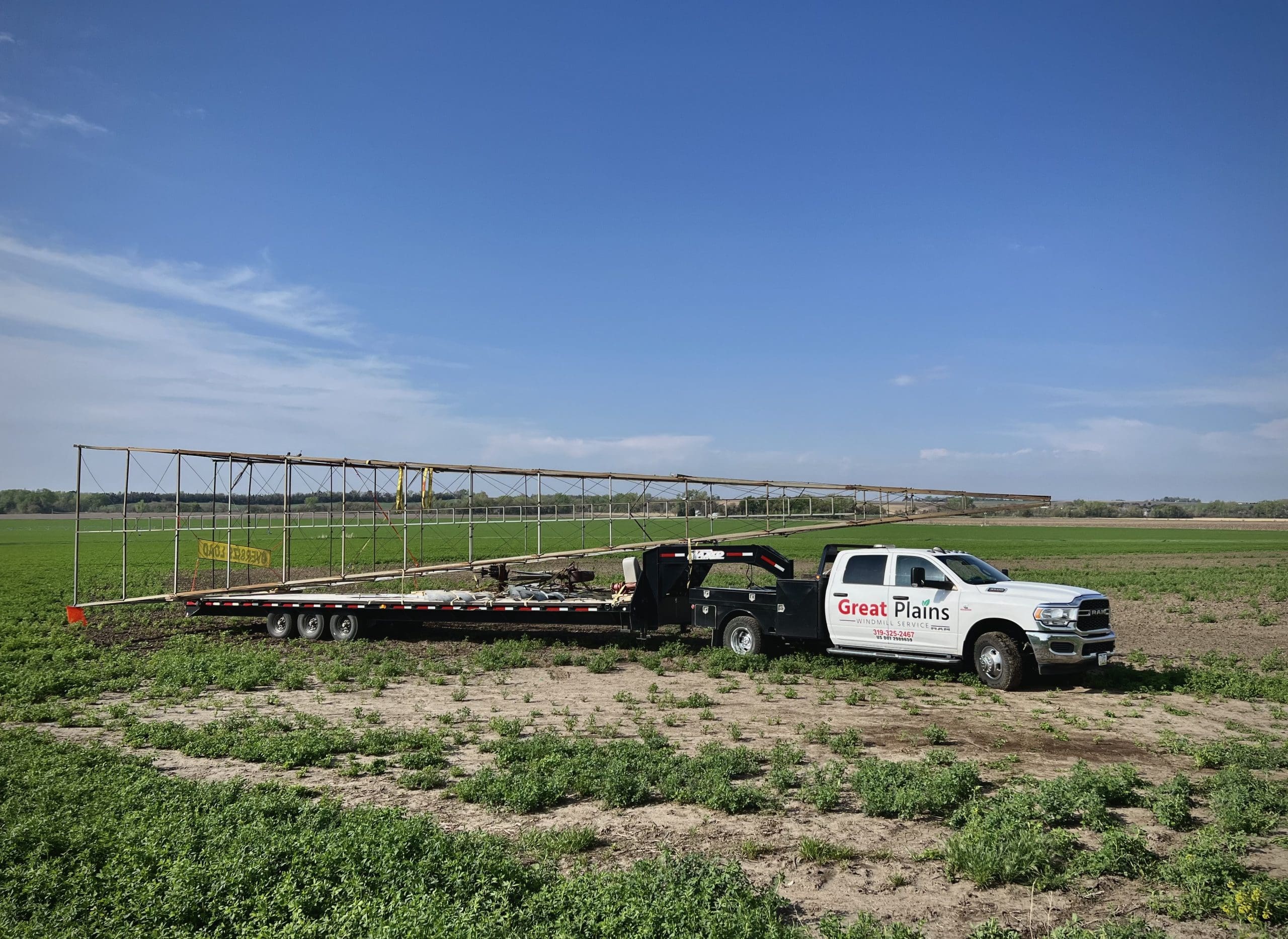 Bringing Windmill Expertise To Your State in The Lower 48